Recently I did some catering for
Compassion Over Killing's
Vegan
School Outreach at
Animal Acres in Acton
. It was my first trip up
there, so I was excited to meet all the beautiful animals and explore
the facilities. It is about 45 minutes to an hour up out of Los Angeles.
I was a bit beat after cooking the whole night and morning before
we left. I also forgot how hot and dry it is up there. I haven't been up
that way since I was a teenie-bopper. Thank goodness it wasn't too
hot, it was just a perfect day to get outside and meet some rescued
farmed animals.
We started off on the tour and got to interact with the cows, bulls,
and donkeys. But we quickly had to get back and set the food up.
We did sneak a quick peek at the piggies that were passed out in
their cool hay.
I think this was Harley
He likes to nibble when he thinks you have treats
Honkey Tonk the sweetie pie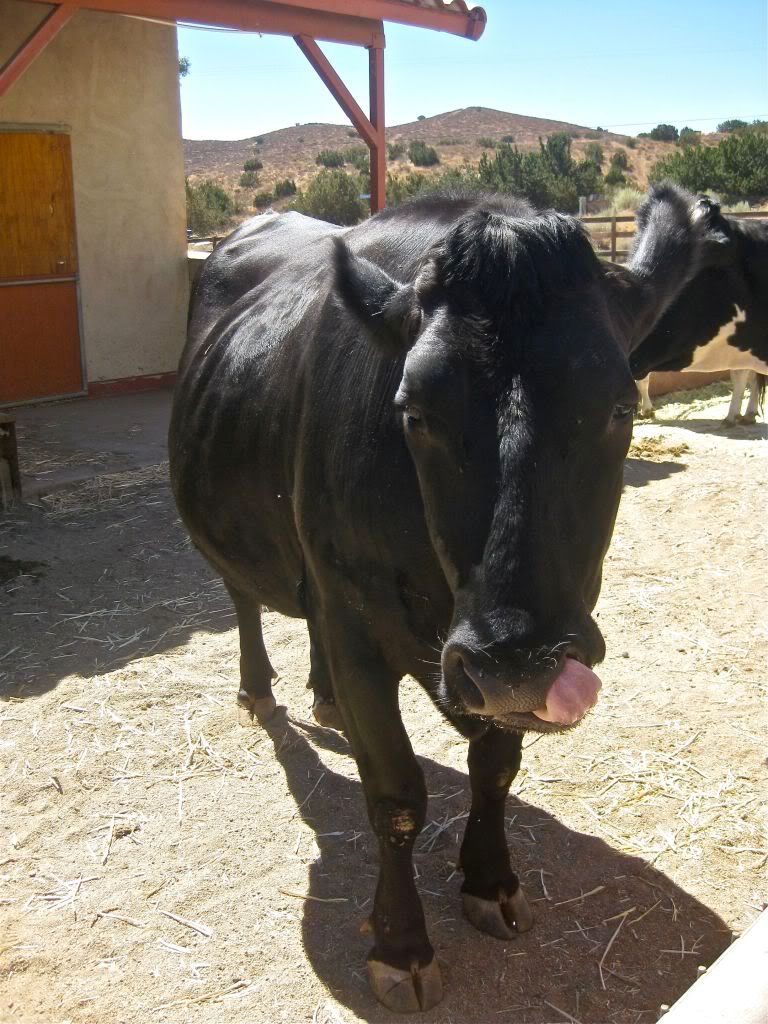 Bruno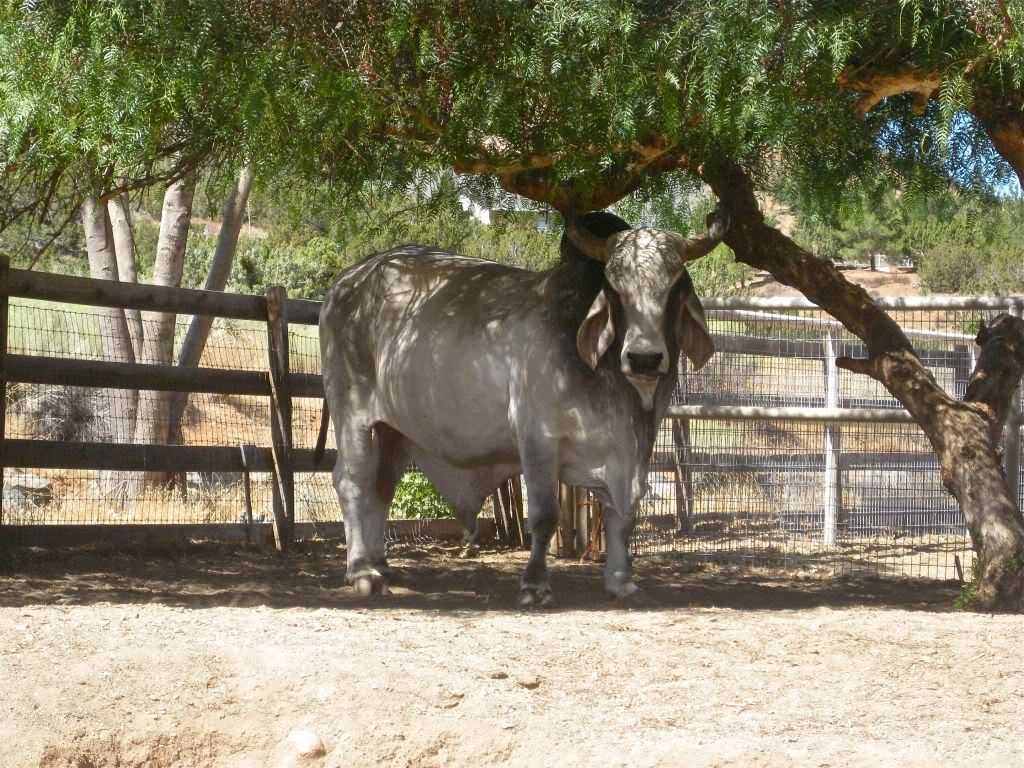 Mr. Ed
tired piggies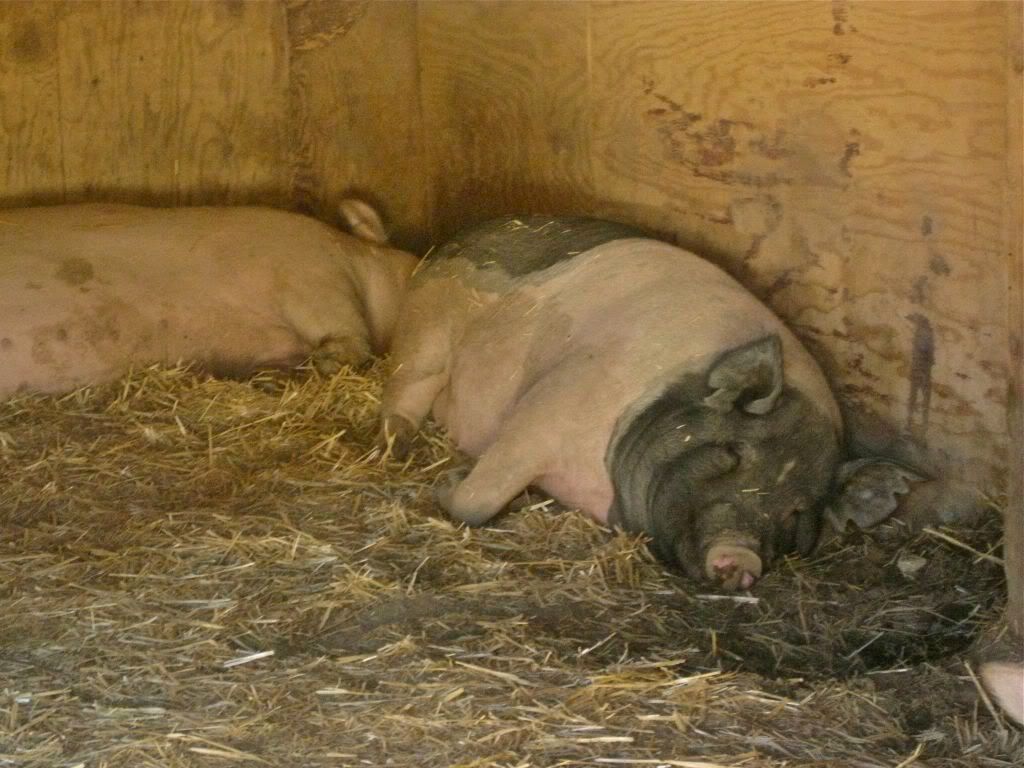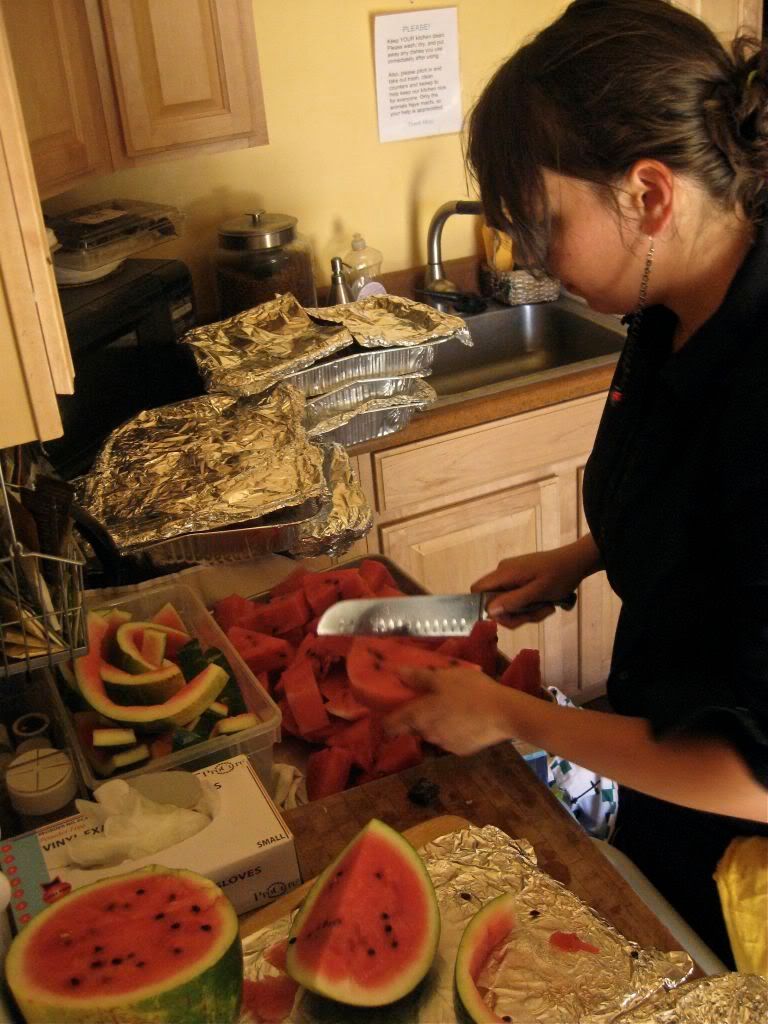 prepping the watermelon
a little bit of everything
We made two types of Pinwheel Pizzas (Red sauce and tofurky and
Pesto), Roasted Potatoes, Spaghetti Squash Parm. with tomatoes
and basil, Italian style GreenBeans, and Traditional Italian
Chocolate Cream Cake. Everything was vegan and cruelty-free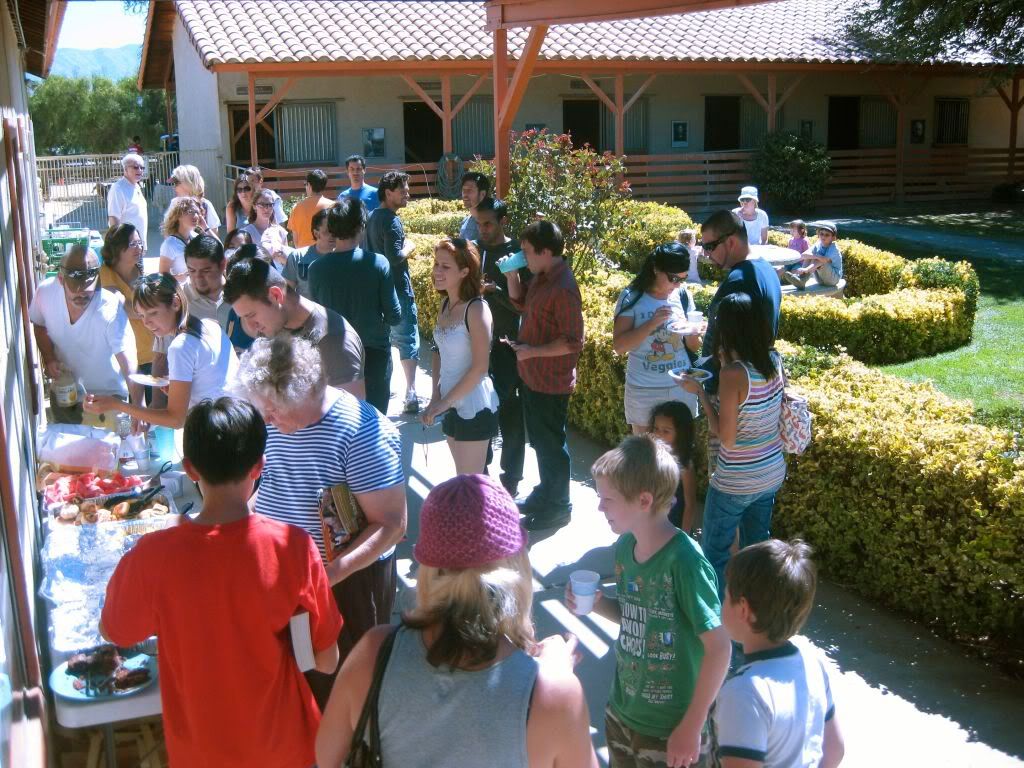 Everyone digging in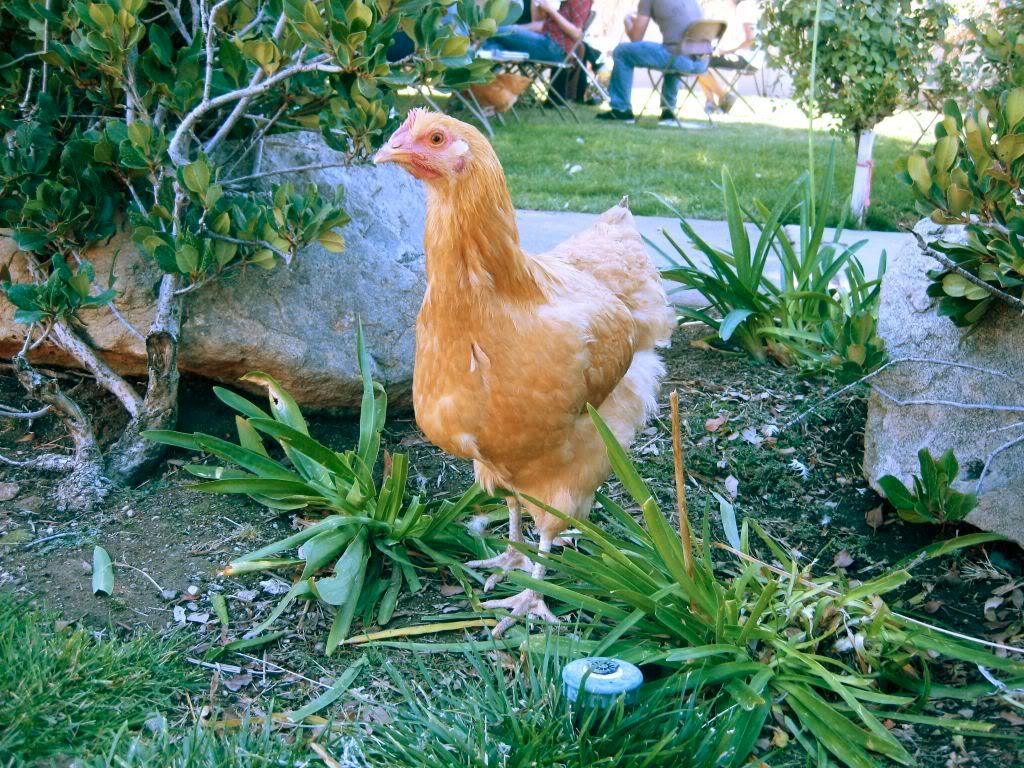 Even the chickens want some
After the food we went and got to spend some quality time with
all the goaty-goats and sheep. I love goats, they are so blunt
and happy. No non-sense friends.
"ummm excuse me, pet me instead"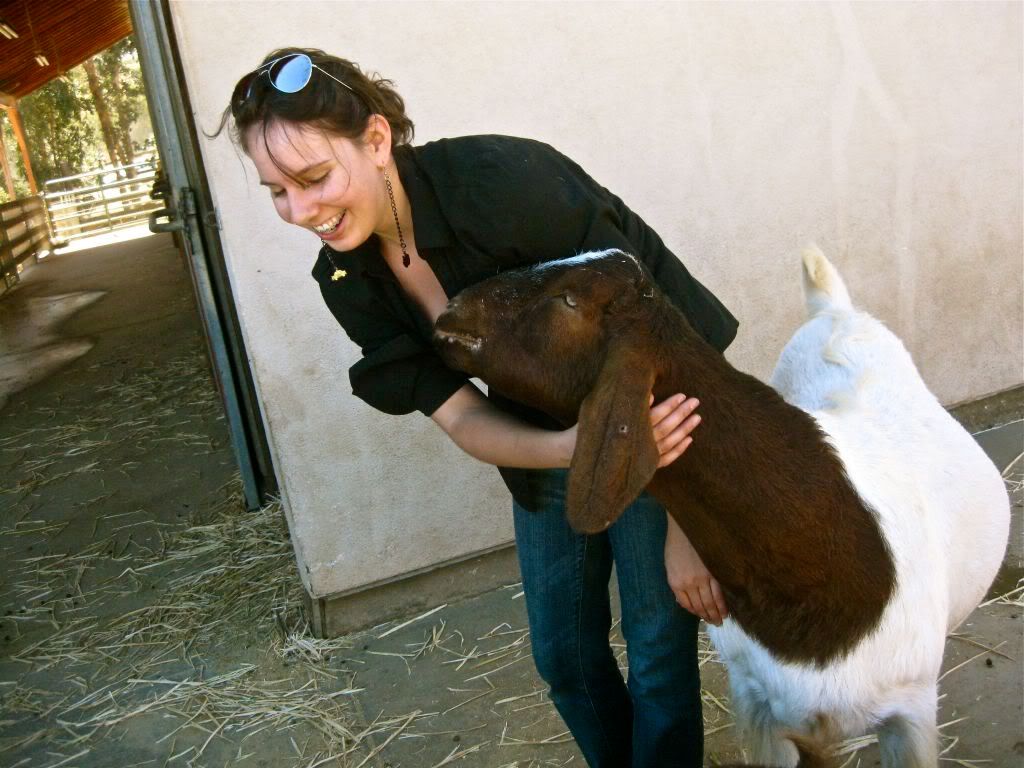 "no seriously, pet me instead!"
Sundance really liked getting scratchums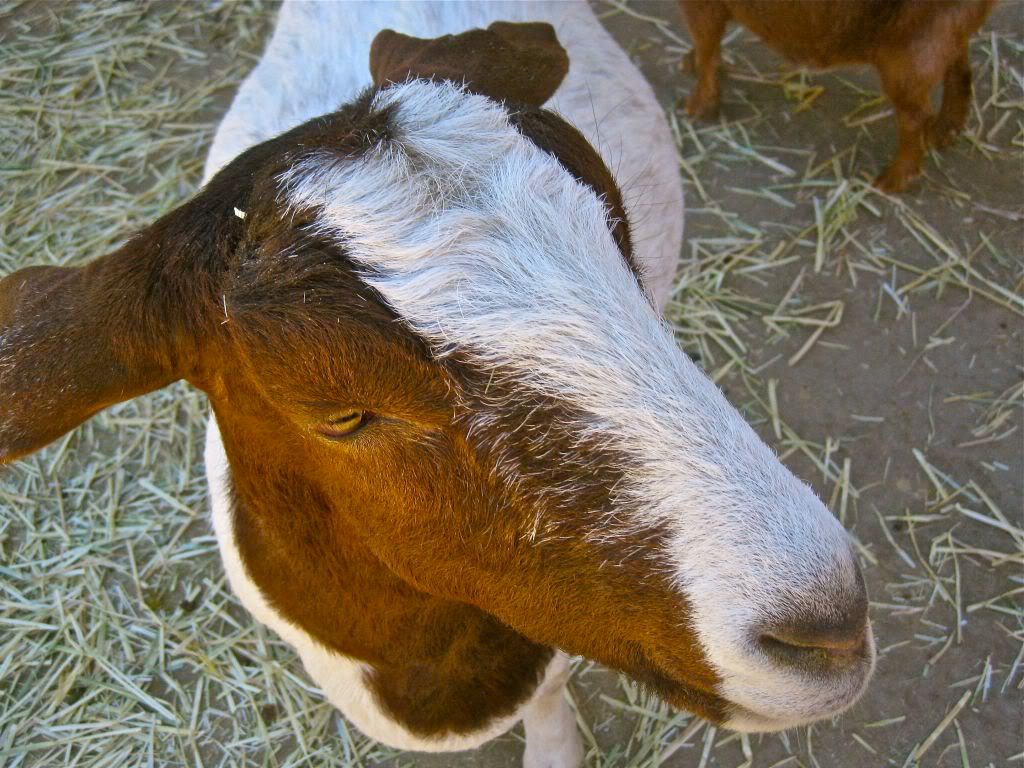 Almost as much as Cassidy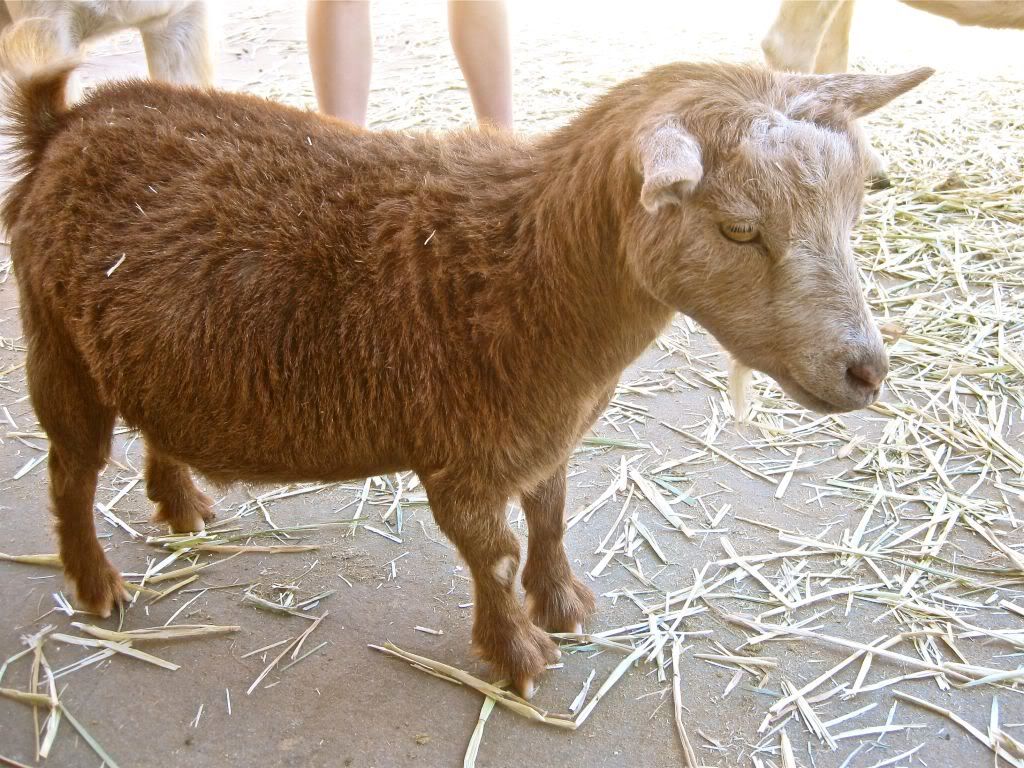 lil Squirt
Mike handing out the watermelon rinds as treats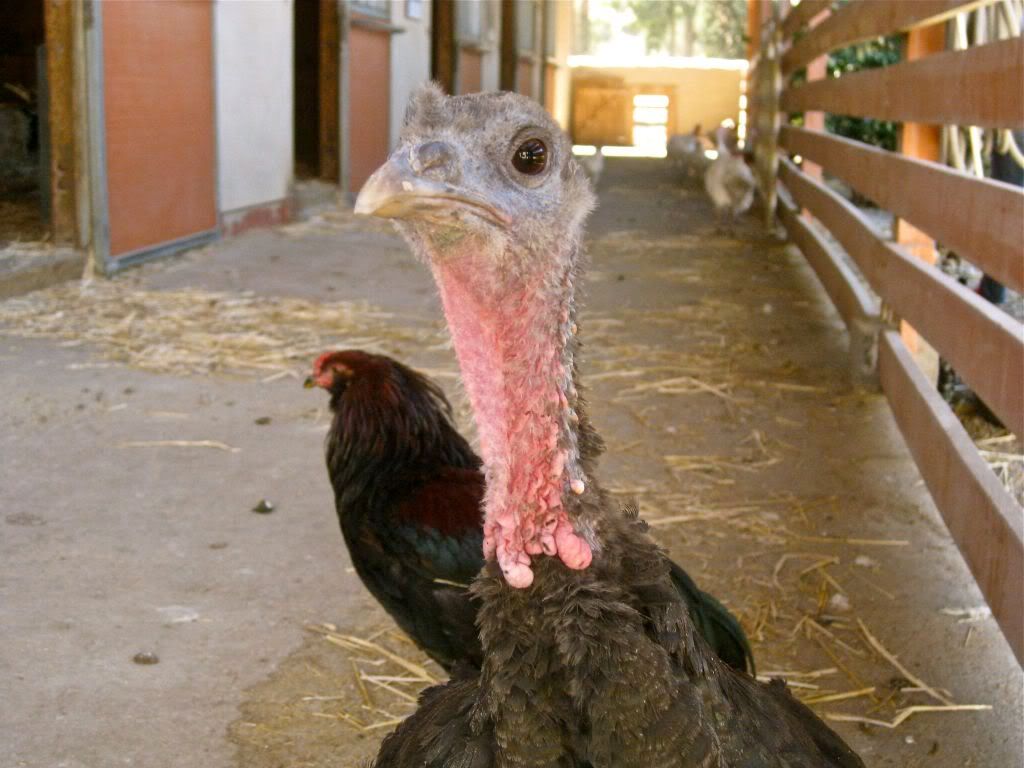 We then went over and visited with the chickens and Turkeys
who all just wandered where ever they pleased. Unfortunately
we didn't get to see the ducks, geese or Emus. Next time!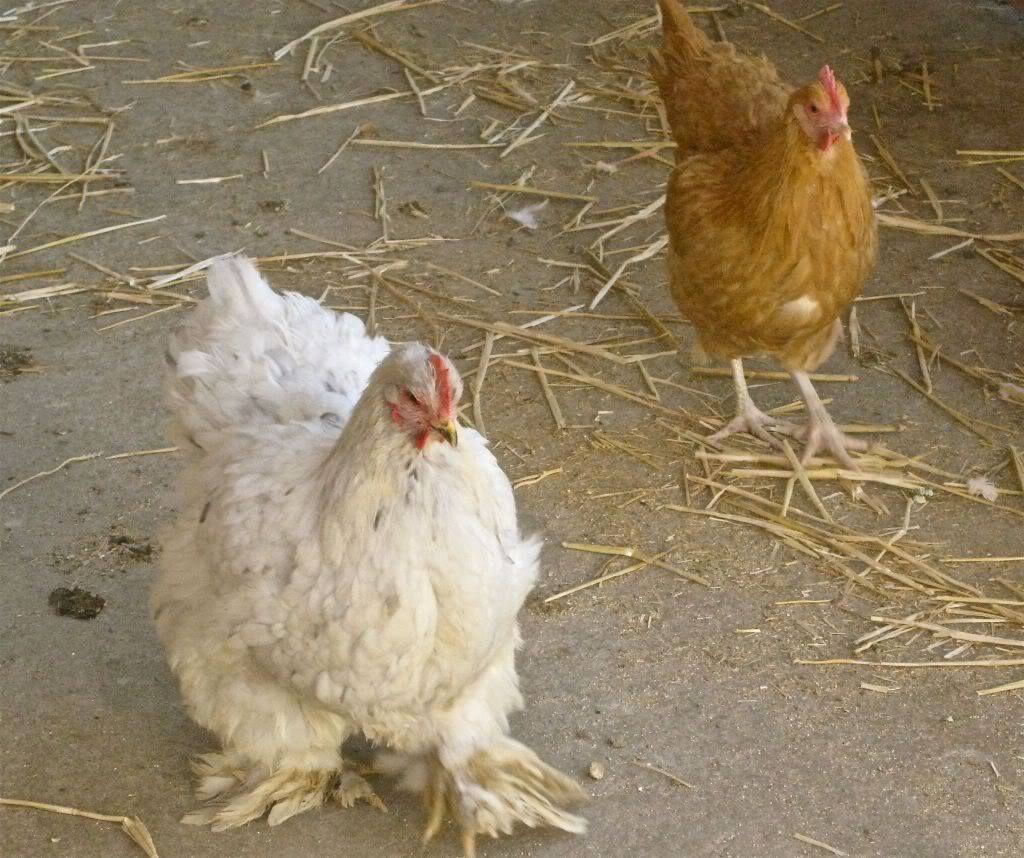 We had such a blast and all the food went over really well.
I can't wait to come back and cook for everyone again!
These animals can live out their lives in peace and happiness,
unlike their captive counterparts who are caged away and tortured
until they are no longer productive by industry standards or fat
enough to be brutally murdered for vile consumption. It gives me
hope when I see wonderful places like this, protecting and rescuing
these beautiful and innocent souls from the horror and suffering
that is our food system.